Descriptions:
Digital temperature control from 40 - 620°C.
Swiss technology, good quality and practical hand tool.
Ceramic heating element, it's very safe.
Robust brush motor, it's more powerful, the air volume can be adjustable.
Cooldown function, memory settings and dust protection, power protection and heating pipe overheating protection after carbon brush depletion.
The energy HT1600D is a compact and robust hot-air hand tool with a powerful blower, digital temperature control and LCD display. Thanks to the built-in protection against overheating, this tool is ideal for a wide range of professional applications.
Specifications:
Voltage: 120V / 230V
Power: 1600W
Temperature: 40 – 620°C
Air volume: 120-240 l/min
Pressure static: 2600Pa
Size (L × W) ∅ handle: 360x 101mm (handle ∅ 59 mm)
Nozzle seat ∅: 31.5mm
Weight: 1.2Kg
Conformity mark: CE
Applications:
Application: The hot torch plastic welding heat gun tool is widey used for welding plastic advertising materials such as PP, PE and pvc sheet, etc. Also, this hot blast plastic heat gun welder is suitable for Plastic fabrication, flex banners, Roofing, Flooring, Car repair, Joining pipes, Welding PVC-floors, etc.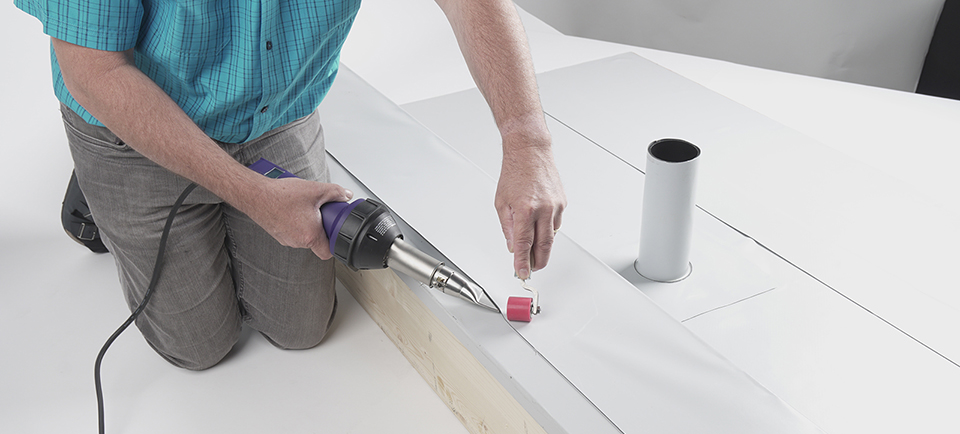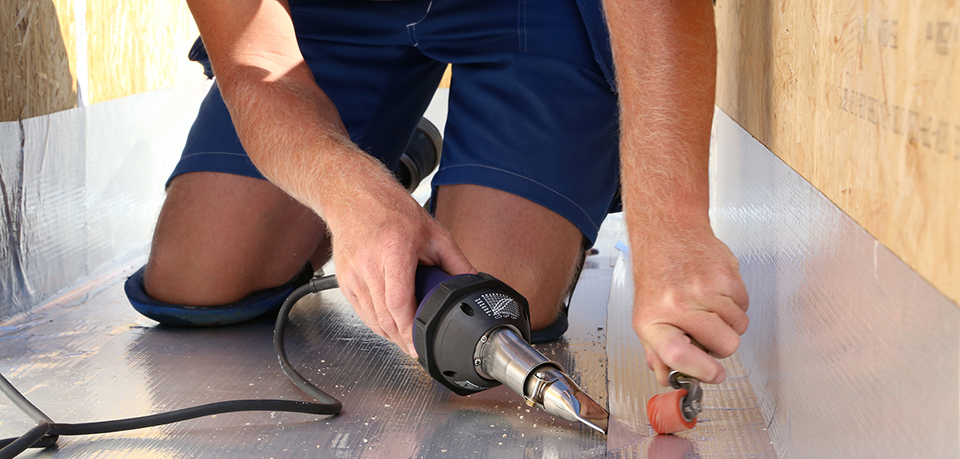 fadad